Webmedia & Ad Design
Example works
Some images have been re-sized to fit the page

Most of the photos can be clicked on to see the actual pixel size.
If interested in any type of design work, logos, business cards or web-sites it's something else I do in my free time and at a very reasonable rate!
please contact me via the phone if your interested.
I do personal design for individuals, groups and small companies on a small budget. Professional quality, flea market prices!
Basic eCommerce Store, layout and design $1000
does not include training, inventory or photograph editing
Basic Website 1-5 pages. $500
Banners, Business Cards Logos and Promotional items. Basic design - $100
734-301-0744 ~ Vince
~YOUR WEB-SITE HERE
Artistic Rugs eCommerce Version
KVK Transport, Inc

Greetrees Edibles
Mrg  Logistics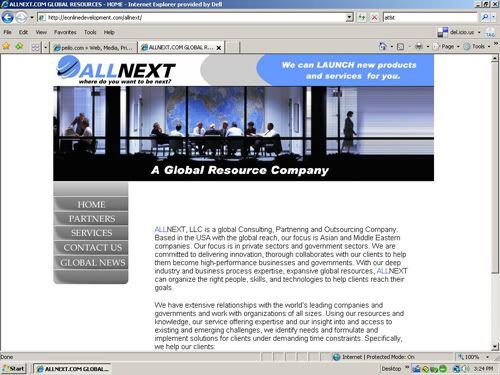 Site below was the first eonlinedevelopment